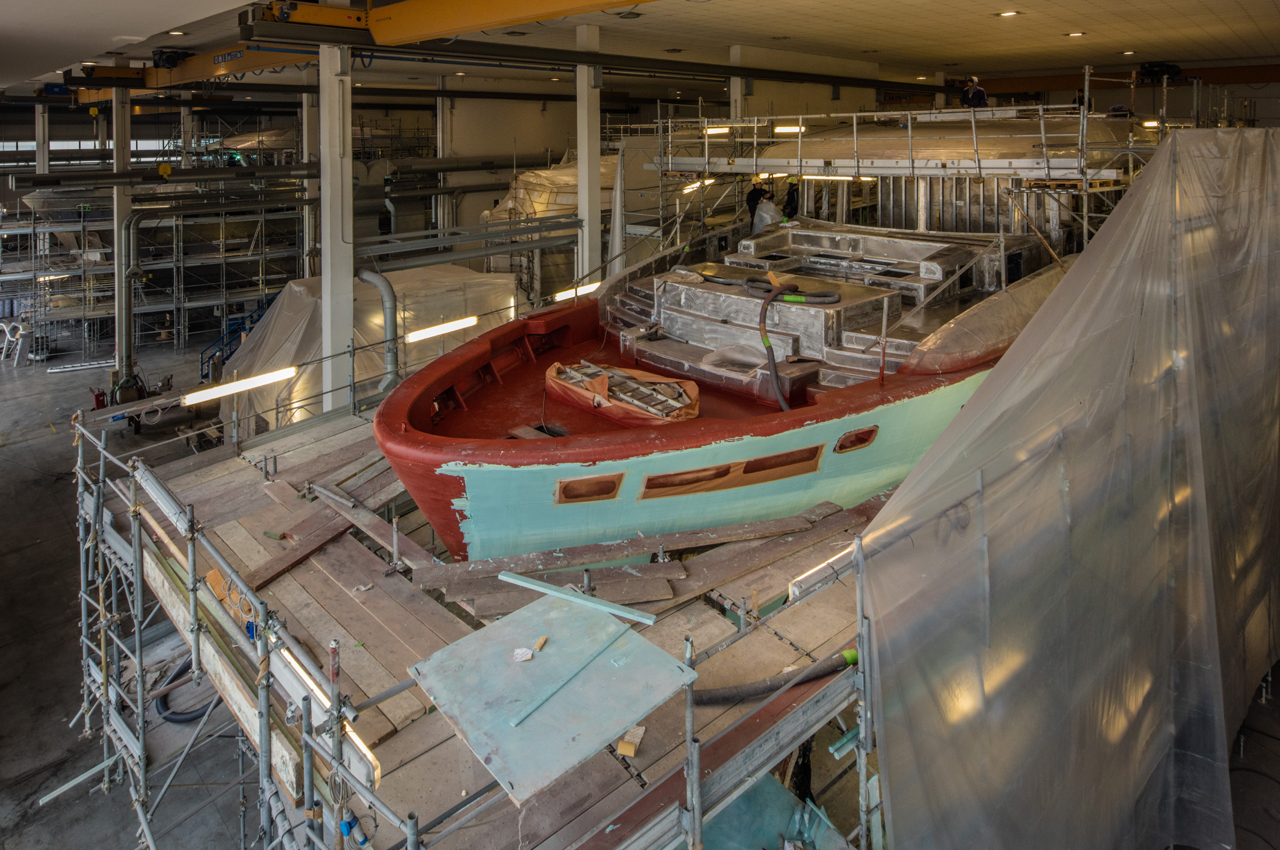 A DREAM START FOR LEE MARINE WITH CDM IN ASIA-PACIFIC, CHINA AND AUSTRALIA
Martin Holmes - General Manager Lee Marine
LEE MARINE,
PHUKET, 11 OCTOBER 2012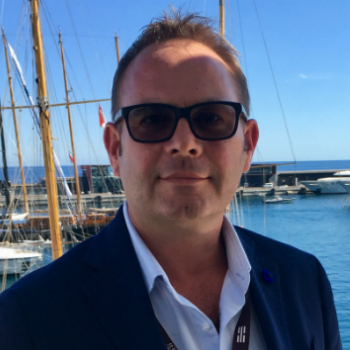 We at Lee Marine consider ourselves passionate about the marine industry and have spent the last fifteen years selling boats of all shapes and sizes to our valued customers throughout South East Asia from our home base in Phuket, Thailand. We are sailors at heart, with salt water in our veins, and have enjoyed guiding our friends and customers through the myriad of boating options so that the end result matches the owners wants and needs and is entirely suitable to their cruising plans in Asia.
We focus on after sales service and have a high number of repeat customers which is very rewarding in itself. Being a yacht broker brings a wide range of boats to your attention; so we were particularly interested to learn more about the 'niche' which CdM had laid claim to.
We had the pleasure of knowing Vasco through his previous employ so were happy to accept his invitation to visit the first Darwin 86 "Vitadimare 3" at Cannes Boatshow in 2011. That meeting was exactly 12 months ago and I can honestly say that I still think about that boat, such was the impression it made on me and my colleagues. She may not have shared the sleek lines of the various white boats around her, but she was nothing short of an engineering marvel with a superyacht quality finish. Within half an hour, we came to understand the foresight and the DNA created by the team at Cantiere Delle Marche, and saw their passion and commitment first hand.
Lee Marine became authorized distributors in South East Asia, China and Australia for Cantiere Delle Marche in March 2012 and quickly began introducing this new range of vessels to our market. Following several factory visits and consultations with potential clients, we were very proud indeed to secure our first order just four months later with the shipyard for a Nauta Air 80 (extended to 86') built for an Australian owner who will keep the vessel in Thailand and plans on extensive cruising throughout South East Asia. The whole experience has been enjoyable and utterly professional thanks to the customer focused team at CdM and Nauta Yacht Design.
Lee Marine MD, Joshua Lee, shared his thoughts on a recent visit to CdM, "I am writing this sitting in the new and impressive offices of Cantiere Delle Marche, Ancona, with the most enthusiastic team of management and workers I have seen in my 15 years of selling boats. Maybe it's something they put in the water, but I tend think it's the thoughtful management style that has everyone here working for the client. They seem to understand that the clients complete satisfaction is the asset to the company, rather than the shipyard itself. A distributors dream come true!!"
"The new range of Darwin and Nauta Air Explorer Yachts was conceived from the beginning to fill a niche, something it has achieved with astounding success in the 23 months since the first press release showing the initial renderings of both ranges. In this short time there are now three boats in the water and four under construction in what is clearly the worst years the marine industry has faced in the last 50 years. There is very good reason for this success."
"It is a testament to the philosophy of the small ownership team and highly experienced sales team. Congratulations must go to Ennio and Vasco for their dedication to the idea of producing well priced, low consumption, long range, luxurious works of art for the discerning owner of today. With the market gearing more and more towards an expedition style yacht and slowly moving away from the same white, triple decked classic, we expect more and more interest in these low cost, go anywhere style of craft."
"This is a yacht for an experienced owner. Someone who has already owned a yacht over 100 feet who realizes that speed is not everything. What they really need is comfort, stability and space. These boats will last forever. We see them as better value in the long term."
Yes Josh, we couldn't agree more. Now, time to find out if they are putting something in the water at CdM; if they are, then I want some too!
YOU MAY LIKE
THESE ARTICLES