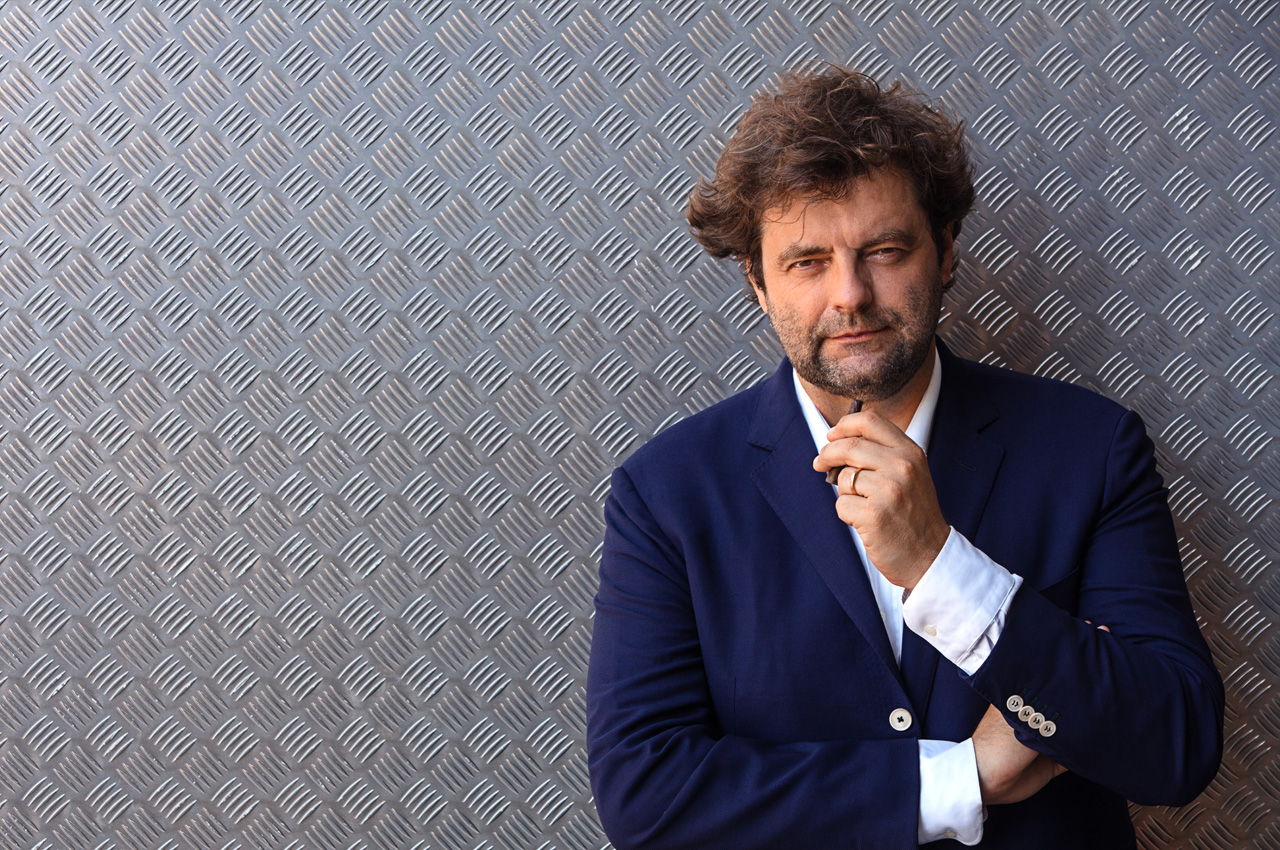 A SPECIFIC
PHILOSOPHY
OF SAILING
Francesco Paszkowski - Designer
PASZKOWSKI DESIGN STUDIO, FIRENZE, 10 APRIL 2020
The MG range can definitely be considered a success even before the first unit has touched the water: one 129' and two 115' sold and one 150' on its way to be sold in these hours! What is the reason in your opinion? No doubt the main reason is the excellent team work between the boatyard and our studio - Francesco Paszkowski Design - as well as the dedication of all the people involved. But it is not just that. I mean also everyone long-standing experience and commitment to understanding the needs and desires of all customers who are longing to own a CDM yacht.
There is no doubt that the MG range is a very contemporary and elegant design, but you all still call it an Explorer Vessel. How can that be? What is an Explorer Vessel for one of the most acclaimed designer in the world? Explorers epitomize a specific philosophy of sailing, a different approach to live on board. It is not just a matter of aesthetics. Explorers combine aesthetics with function to meet the needs of customers looking for maximum versatility.
CdM is absolute leader in its market and it is known for its very relaxed but flawless effective approach to boat building. What has been your experience so far as far as this is concerned? A very good relationship has been established with CdM from the very first day. It was an easy start and it's going on better and better. They are so strongly committed to achieving goals and share all aspects of the design and building process with everyone, including the owners which, well, is a rare as important.
We know that you and Margherita Casprini are designing also the interiors of the first Flexplorer 130 which is a project engineered and penned by Sergio Cutolo of Hydrotec: can you anticipate something about this amazing project? Our studio is designing the interiors of a very interesting and notable boat in collaboration with Margherita Casprini. It is a challenging design as her owner requests allowed us to look for new style solutions. We hope to meet his needs and to contribute to make this design really unique
As usual we close the interview asking three adjectives to describe your CdM Experience... Fascinating, exciting, effective.
YOU MAY LIKE
THESE ARTICLES