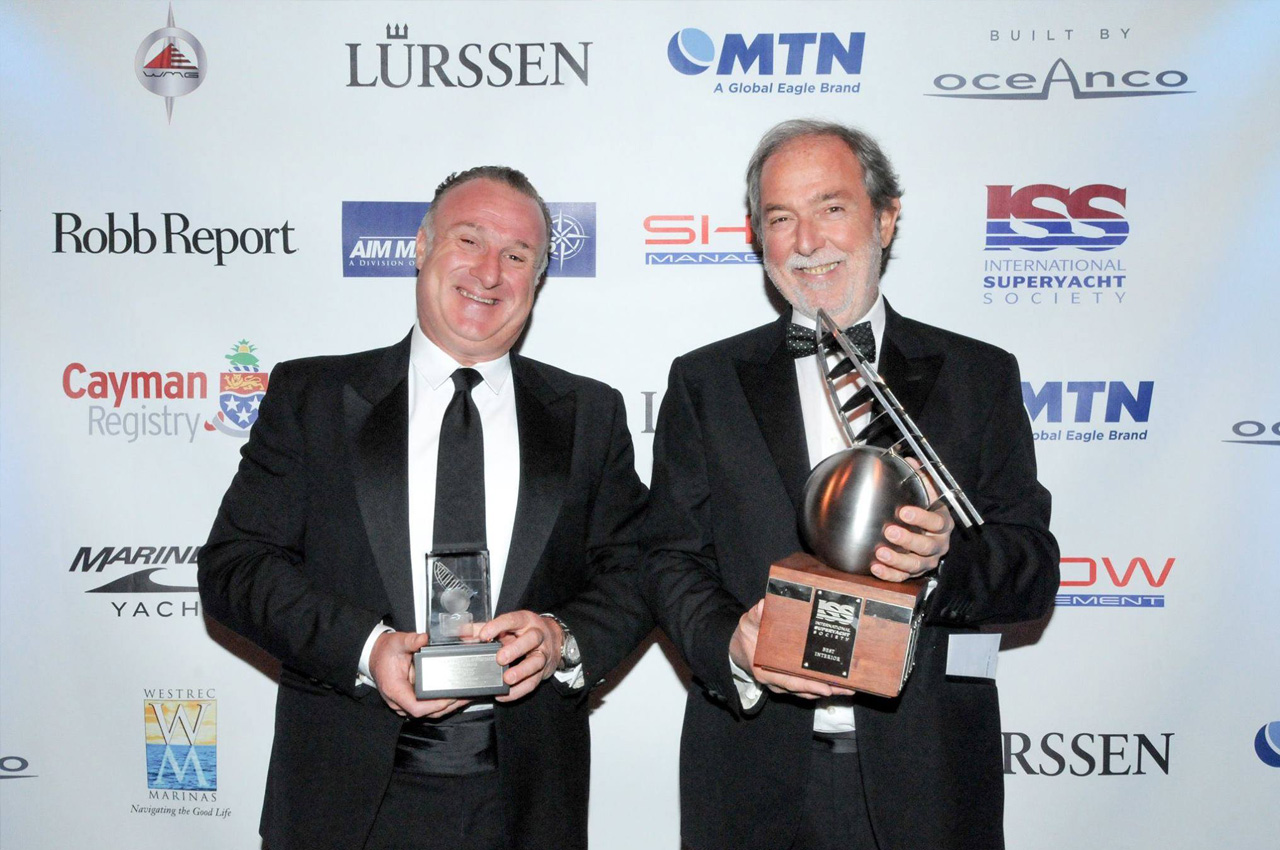 RECOGNITION
AFTER THE SHOW
CANTIERE DELLE MARCHE,
ANCONA, 09 JANUARY 2017
M/Y NARVALO WINNER AT ISS LEADERSHIP AND DESIGN AWARDS 2016
Cantiere delle Marche continues its series of successes by achieving the prestigious international "ISS LEADERSHIP AND DESIGN AWARD" in the Best Interior category, which it won thanks to its 108 feet explorer yacht M/Y Narvalo.
The prize was awarded by the International Superyacht Society, the association that for 25 years has been bringing together the most important operators and professionals of Super and Megayachts around the world, and that gives these highly prestigious Awards through a highly selective voting mechanism. Unlike what happens with other important prizes in fact, the jury in this case is composed entirely of members associated with ISS: so, the votes come from extremely competent and objective individuals such as professionals, designers and, in many cases, even owners or Super Megayacht construction sites managers.
M/Y Narvalo impressed the judges for the wise use of items that are recognized as icons of Italian style, placed and mixed with the elegant and timeless architecture, interior design and carpentry. In fact, details and the best and most sophisticated materials act as luxurious accents, even though they are never over the top, and integrate perfectly in the light, breezy, and bright environment. An Explorer Vessel in which the synthesis of solidity, elegance, volume and design finds its best balance.
Vasco Buonpensiere, sales and marketing director of the shipyard, said: "Receiving an award given by a jury of industry professionals is an immense satisfaction for the wonderful team CdM / Nauta Yachts and for ship owners who have also the great merit of having worked on our side day by day, inciting us to research and develop every single detail and sharing with us their incredible taste and sense of elegance."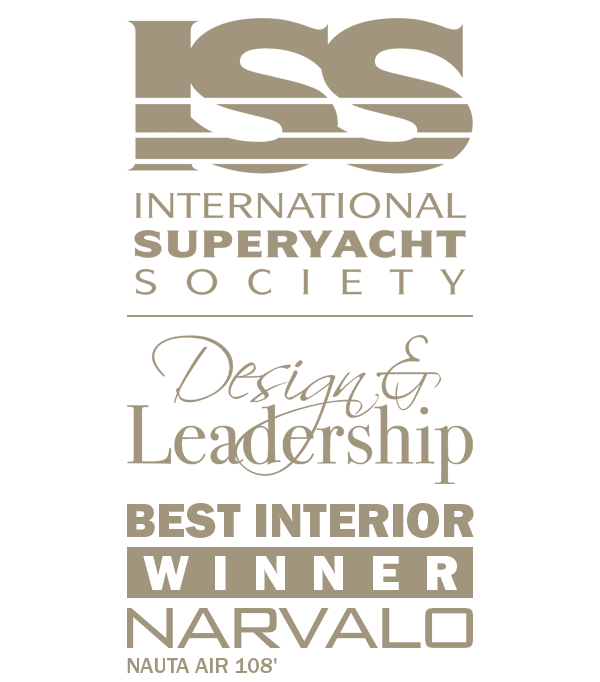 YOU MAY LIKE
THESE ARTICLES