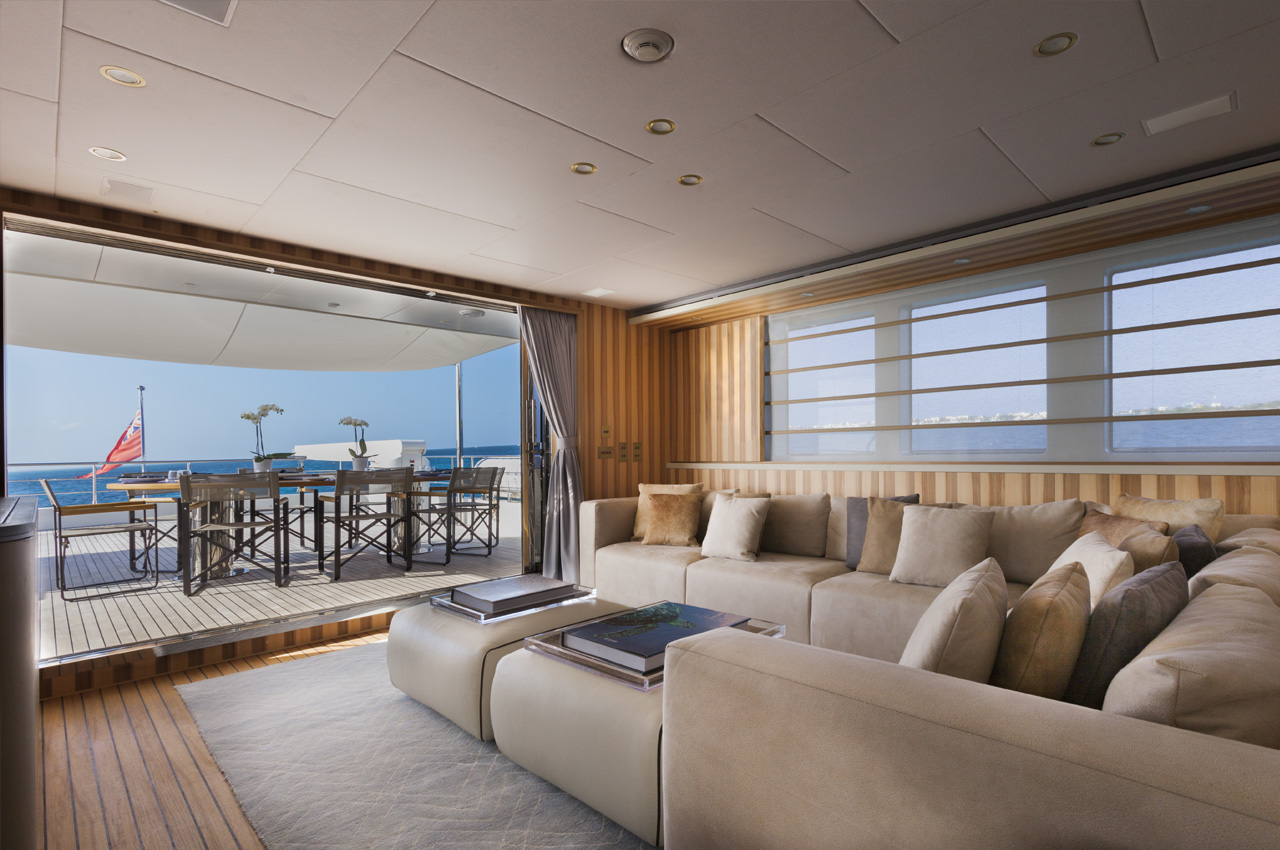 LUXURY MADE
IN ITALY
Maurizio Coltorti - Coltorti Boutique Owner
COLTORTI BOUTIQUE,
JESI, 03 DECEMBER 2013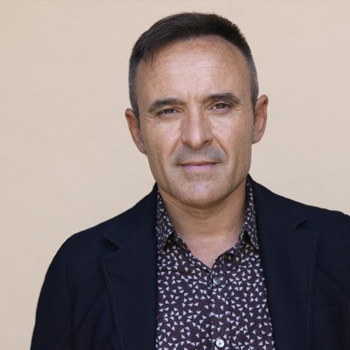 The world of luxury encompasses many sectors and fashion is certainly one of the main ones. How Coltorti boutiques interpret luxury? I can describe the relationship between Coltorti boutiques and the world of luxury by two main aspects. The first one concerns the selection of the prêt-à-porter clothing and accessories collections, which grants a high-profile offer. Of course the quality and prestige of our products are key elements for our settlement in the luxury market, and they brought us to acquire the market leadership. The other element regards the services connected with the products, such as the attention to our customers' needs, which is leading us towards the image consulting, and a particular care for the shopping experience that our guests live in our boutiques.
Is there a connection among the different realities of luxury, in particular between the marine industry and fashion? The realities of luxury can meet when they share the same intentions. That is what happened with Cantiere delle Marche on the occasion of Miami Boat Show 2013. At the time we shared both the territory, as we have a boutique in Miami Beach, and the professional view. Through that co-branding project, we both aimed to convey Italian style and know-how, that distinguish the players on our fields and allow us to be appreciated worldwide. Our relationship has been built with the awareness that we can both meet the quality standards required by our customers. When our communication agency Tonidigrigio proposed us this activity we embraced it with pleasure, conscious of the expertise of CdM.
Which activities did you concretely organize for this co-branding project in Miami? During Miami Boat Show we enriched the ship Darwin Class Percheron '86 with some outfits composed to reveal the style accents of a woman, reputedly a guest of the ship. Garments and accessories, embedded in a peculiar context, inspired and intrigued the visitors, who were then entertained and informed by a PR specialist, and also accompanied to our boutique in Lincoln Road if needed. At the same time, a refined card inside the boutique introduced Cantiere delle Marche and invited the customers to visit the company at the fair. It was a pleasing and satisfying experience.
YOU MAY LIKE
THESE ARTICLES