Cantiere delle Marche explores the world of sea and navigation.
Faces, thoughts and visions of a dynamic evolution, reflecting strength and clarity, tension and dynamic balances. CdM Experience is the magazine for those who discover by experience.
M/Y MIMI LA SARDINE,
A BRIGHT STAR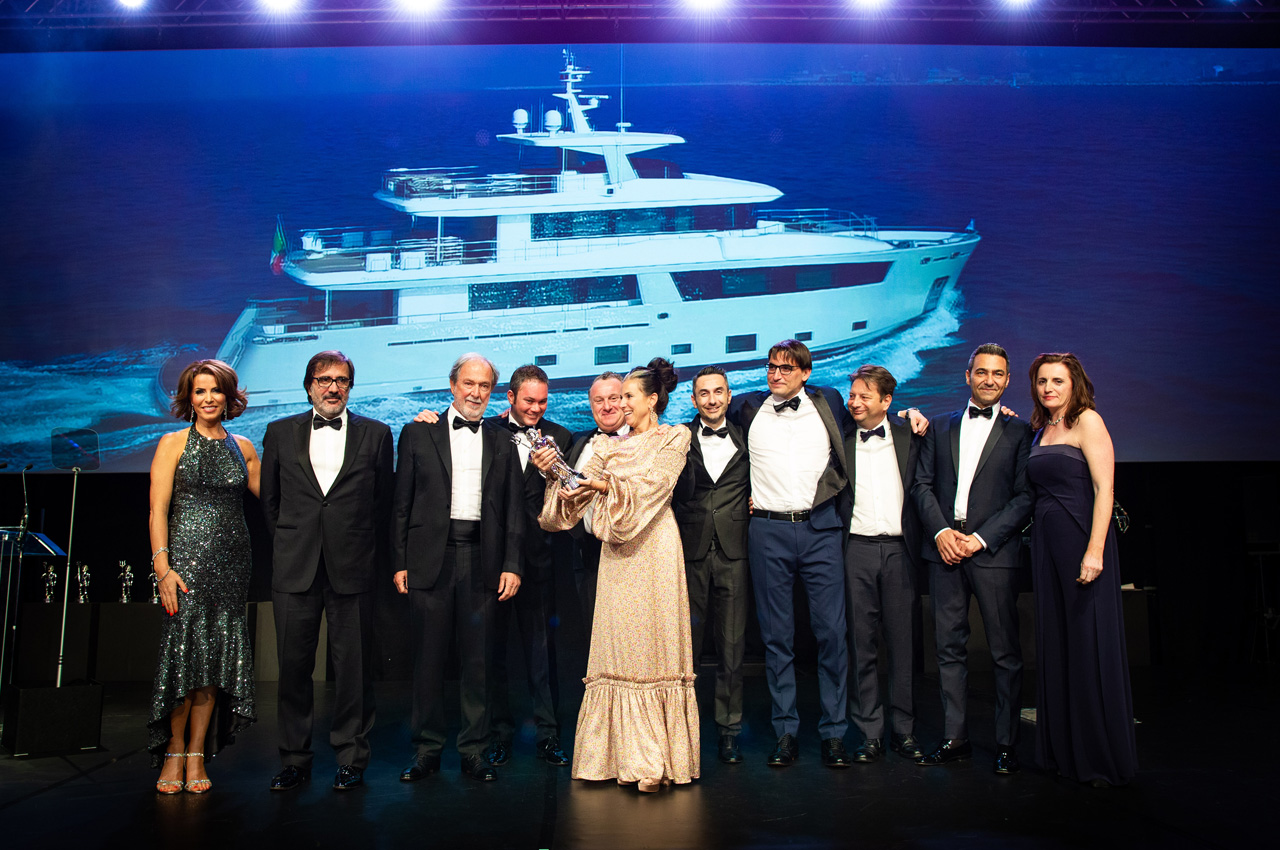 M/Y MIMI LA SARDINE,
A BRIGHT STAR
back
Mimì la Sardine wins the World Superyacht Award in the category Displacement Motoryachts below 299GT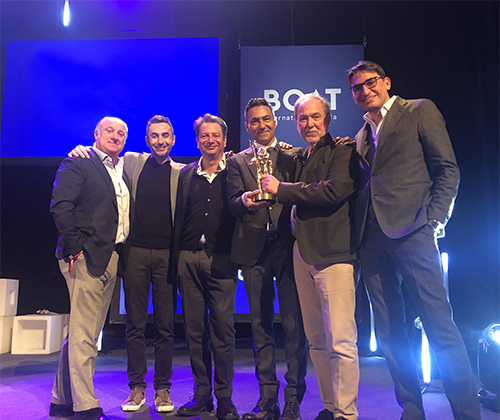 We are glad to share with you this important news because this award is a further recognition of CdM's experience in the construction of state-of-the-art explorer yachts, characterized by innovative design and engineering solutions that make cruising an unforgettable and unrivaled experience.
Mimi la Sardine is a 110 footer in the Nauta Air class. This beautiful explorer yacht has an extremely efficient steel hull designed by Sergio Cutolo/Hydro Tec topped by a light aluminum superstructure. With both exterior and interior design by Mario Pedol and Massimo Gino of Nauta Yachts, Mimì combines ineffable elegance to Cantiere delle Marche's undisputed technical expertise.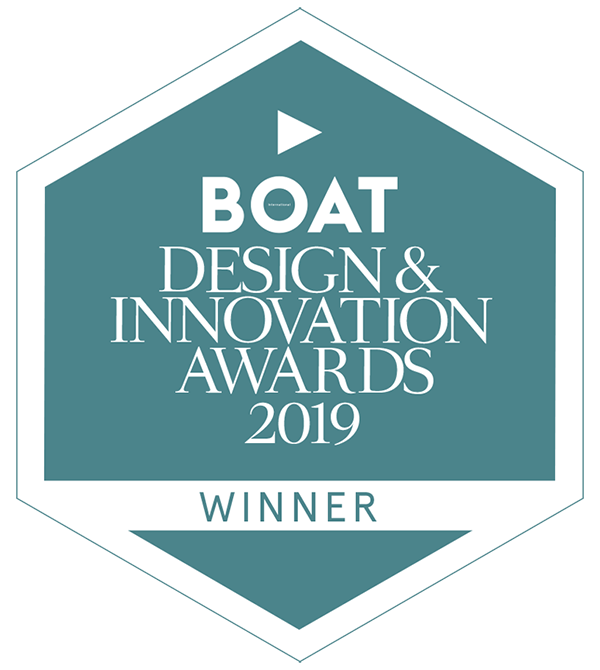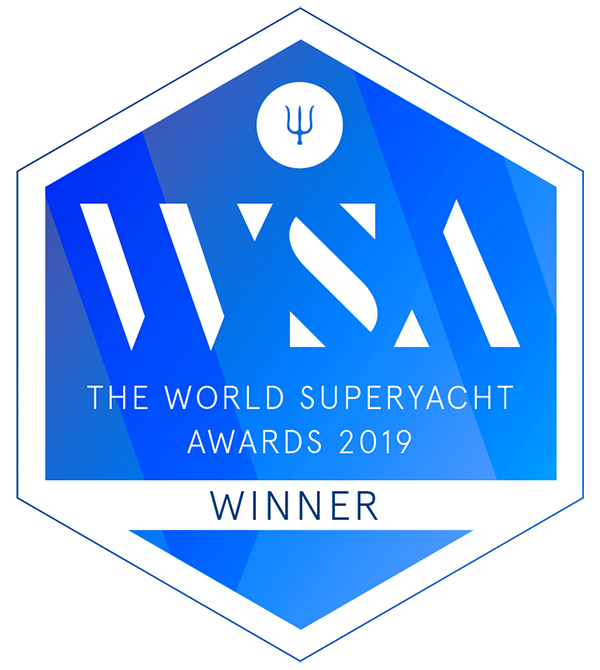 Jury's motivation:
"The team behind this vessel has managed to put relaxation at its heart. The style of the whole yacht was applauded for its use of organic materials and unfinished wood to create an immediate holiday atmosphere that is at the same time sophisticated and luxurious. This, the judges concluded, is a great family yacht where everyone will feel at ease."
YOU MAY LIKE
THESE ARTICLES