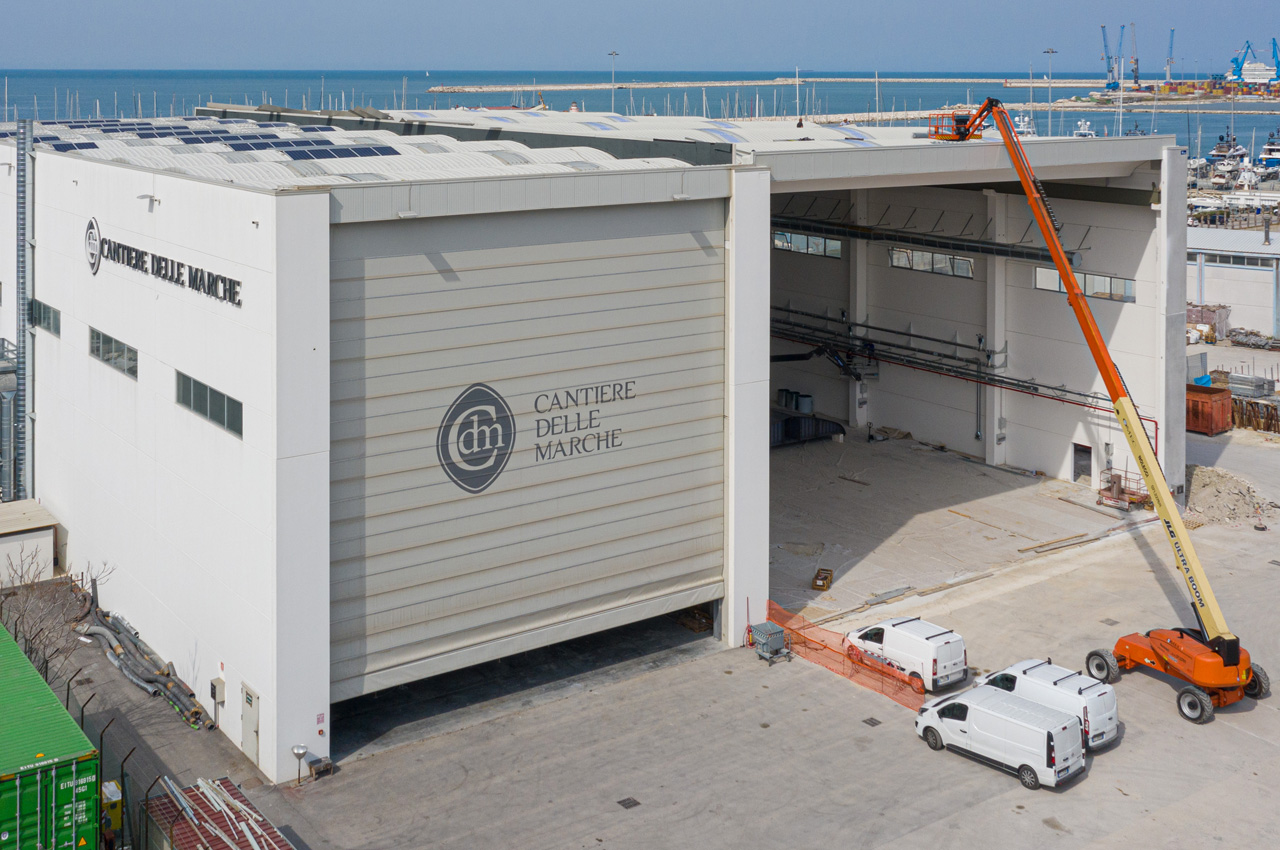 NEWS FROM CDM:
IN THE WAKE OF SUCCESS
Many exciting things happened since 2022 started and more are about to arrive.
The new year has begun with the launching of the Darwin 106 Uptight entirely tailored to her Owners wishes and soon after another important launching took place: that of Acala a fully custom 43-metre explorer yacht built on a design of Horacio Bozzo for a repeat client of the yard. Both Uptight and Acala have been delivered to their enthusiasts Owners.
Activity proceeds full steam ahead in the construction sheds.
In the meantime, works for the building of a new construction hall proceed in earnest.
On March 29th we celebrated the keel laying of Project T, a custom explorer yacht designed by Giorgio M. Cassetta.
As we've already communicated, our Order Book is fully booked up to 2026 and to keep up with the quality that characterizes our yachts, we have strengthened our team by appointing a new Chief Operating Officer, Martino Del Nevo, and a Head of Project Managers department, Lorenzo Ricci. To support and make effective our commitment to quality and on-time deliveries we hired skilled professionals and the total number of CDM direct employees jumped from around 30 to 50.
You find insights on the above-mentioned news in the following pages.
NEW CONSTRUCTION SHED
Works on the new construction shed proceed in earnest and the new facility will be operational shortly. The new construction shed offers a large and well appointed environment while increasing CDM's capacity and efficiency. CDM's is expanding its facility clearly due to its order book but also to permit more efficient work for employees and subcontractors.
Rising to the right of an existing shed, measuring 60 meters long by 27 metre wide, the new hall has a height of 18 metres and is equipped with two overhead cranes with a lifting capacity of 10 tons each. It will host offices and joiner's workshop. The new construction shed will allow addressing two 45 meters yachts at once.
"The new shed is part of our investment in the future and it secures CDM's ability to build and deliver to our clients top quality explorer yachts on schedule," says Ennio Cecchini, CEO of CDM.
YOU MAY LIKE
THESE ARTICLES
link to article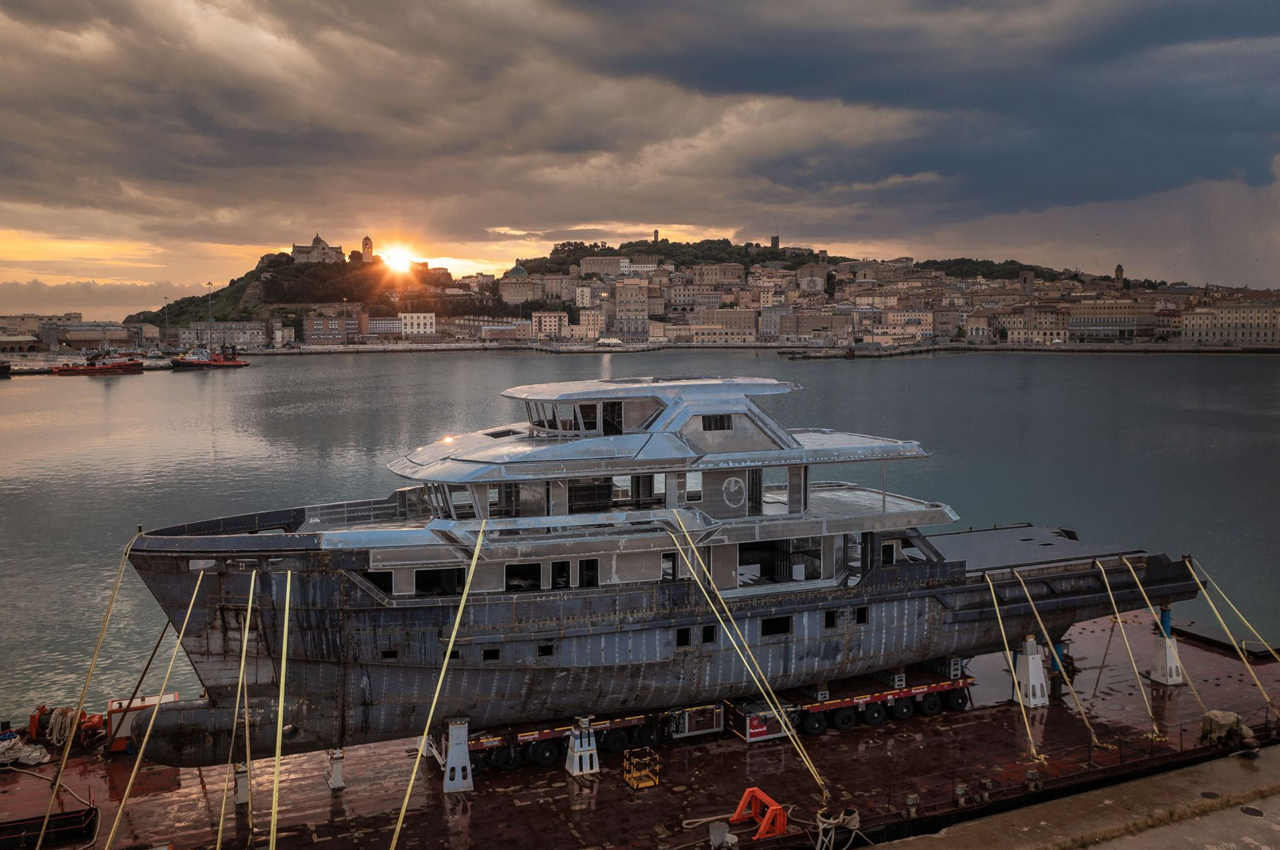 THE FLEXPLORER LINE
Ennio Cecchini - Co-Founder & President
Sergio Cutolo - Naval Architect & Exterior Designer
link to article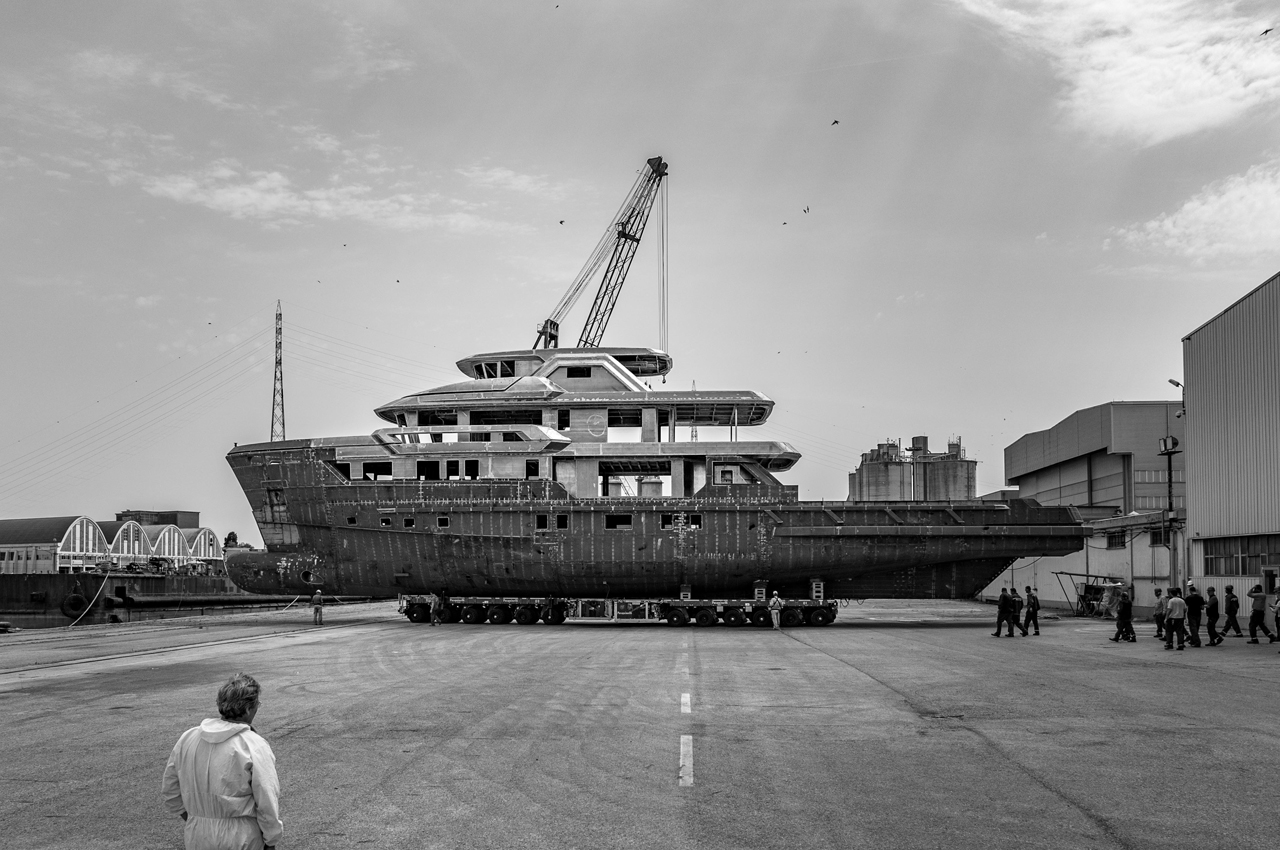 A FOCUS ON TECHNICAL
AND CONSTRUCTION ASPECTS
Sergio Cutolo - Naval Architect & Exterior Designer