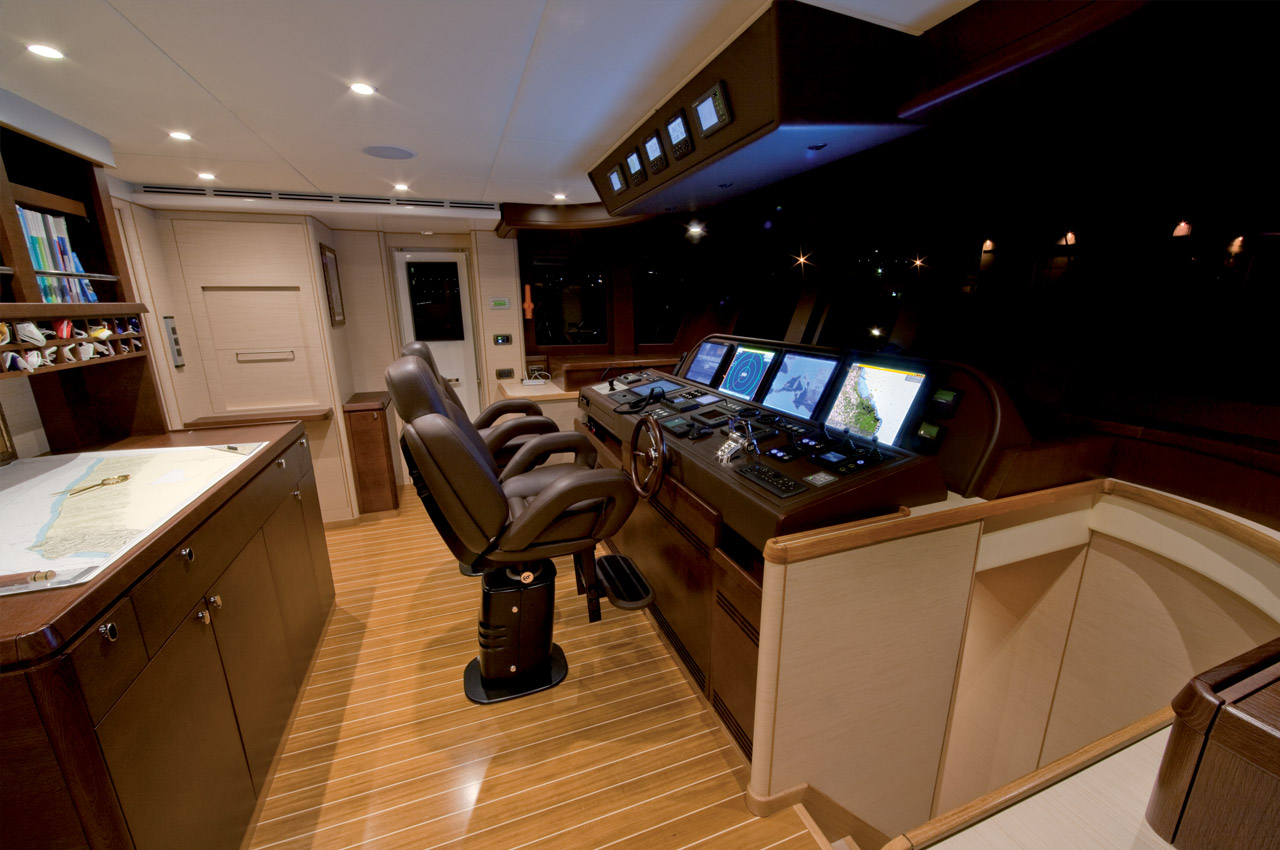 THE BEST WAY TO DEEPLY UNDERSTAND MADE IN ITALY IS TO LIVE IT
Matteo Zaccagnino - Editor-in-chief Yacht Capital
CANTIERE DELLE MARCHE,
ANCONA, 11 FEBRUARY 2012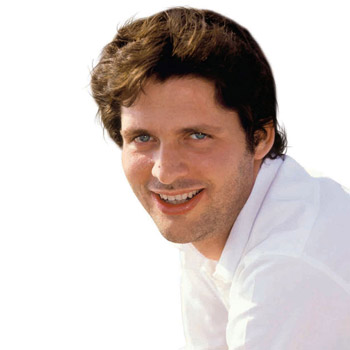 How many times we have heard this term? If we stop for a while to think about it, which value would we assign to it? Would we be able to give it a real explanation? We might be used to identify it with an haute couture dress. Or with a design furniture. Or, again, with a luxury car. Or better, with lifestyle.
The best way to deeply understand its meaning is to live it. In this regard, just go to "Marche", a region that, despite its "small size", really embodies the several meanings and nuances that Made in Italy represents nowadays. From the landscape point of view, one of the most beautiful seascape goes with a culture linked to the land traditions, which have deep roots, here.
Not only.
Today, we hear speaking, always more often, about a "Marche model", which despite this economical downturn, identifies a group of very succesfull companies. Companies that, over the years, have become ambassadors of a winning "Italian know-how" all over the world. Tod's, Hogan, Guzzini, Indesit, Frau have strongly contributed to the growth of Italy, leading it among the èlite of the most industrialized Countries in the world, starting from this region.
Marche is also the espression of a tradition that, transferred from generation to generation, allows this region to get a "front row seat" in the shipbuilding sector. Also in this sector, in fact, it's easy to recognize all the skills of the Marche model.
Cantiere delle Marche is one of the best interpreters. A name which has been chosen precisely to emphasize, with its simplicity, the belonging to a territory, that is synonym of business culture, creativity, life quality and also of the capability to look beyond its own borders.
This is one of the reasons why the people from Marche are absolutely "glocal": real globe trotters, but with a strong sense of belonging to their land.
I like to think that the boats built by Cantiere delle Marche, cruising the four corners of the earth, will promote this winning model: the Made in Marche.
YOU MAY LIKE
THESE ARTICLES