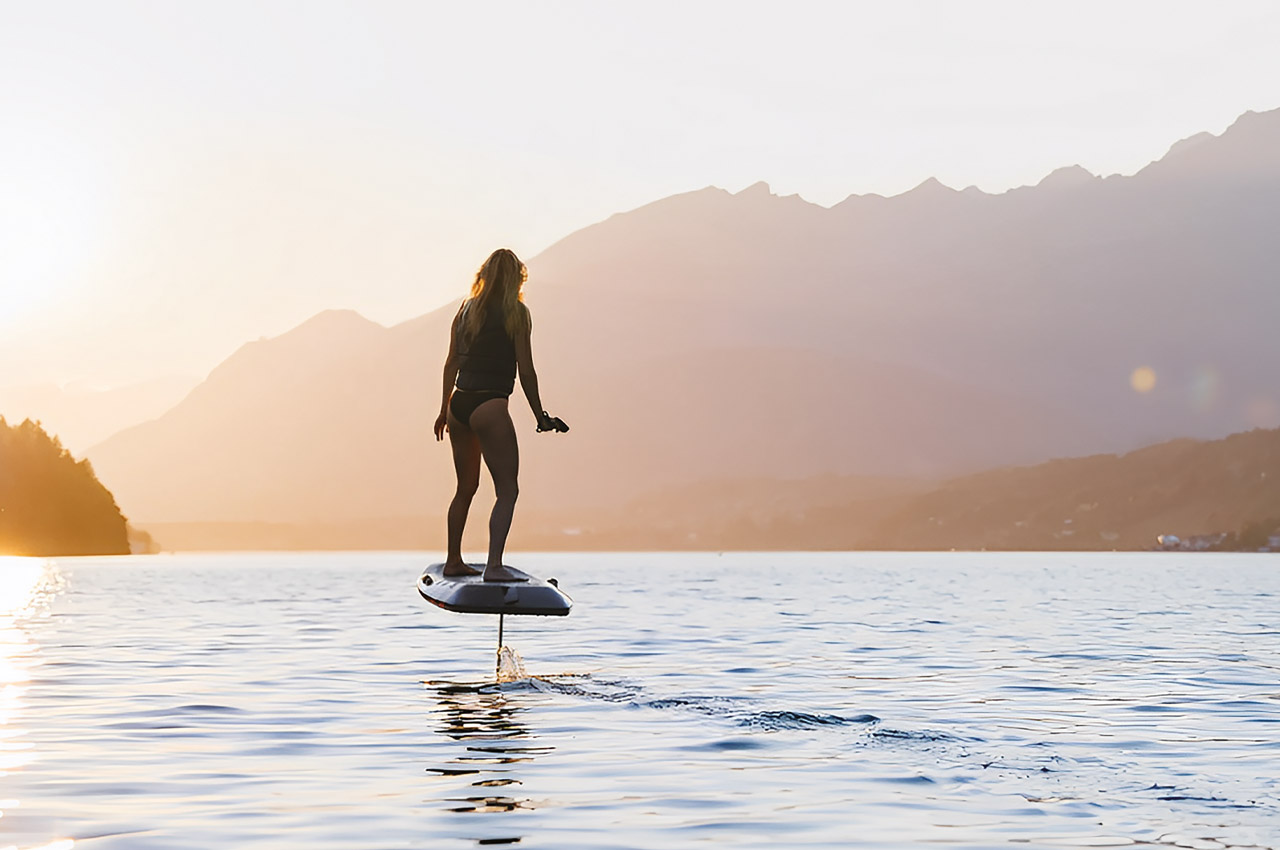 DESIGNED AND MANUFACTURED IN GERMANY. A TEAM FROM AUDI AG AND MUNICH UNIVERSITY TRANSFERRED THEIR KNOWLEDGE AND PASSION OF AIRCRAFT DESIGN TO WATERSPORTS.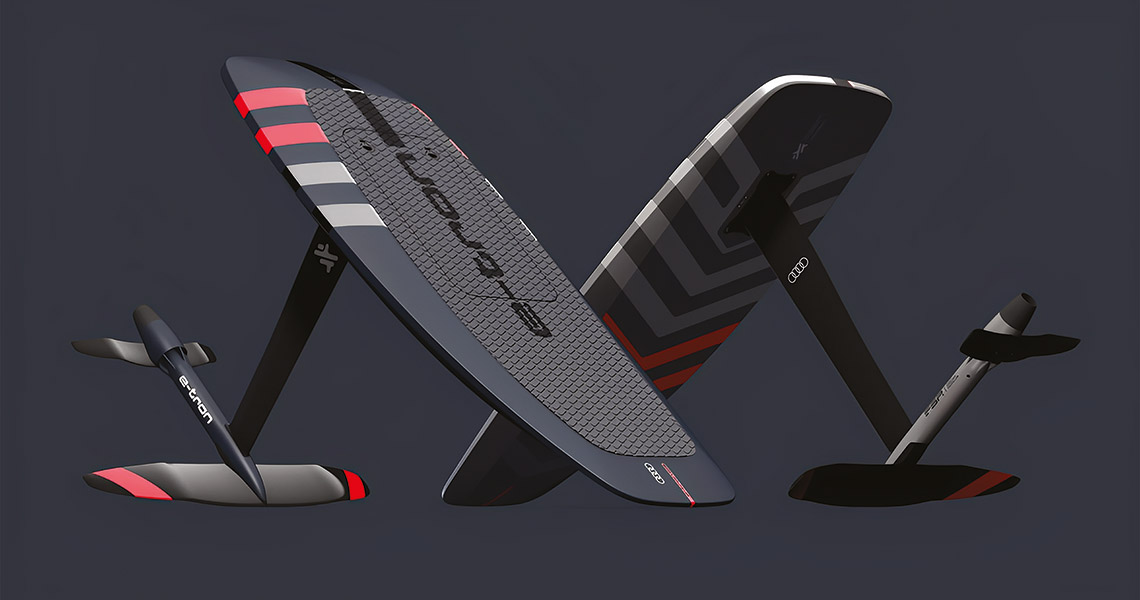 Fly over water and experience a new lifestyle with the most beginner friendly and safe high performance e-foil. The Audi e-tron foil is the benchmark when it comes to safety and performance. With up to 2 hours of battery life, a top speed of 50 km/h and a fully shielded highly efficient impeller you will literally fly over the water.
Smart functions will help you to trim your style and control your speed. Choose your level to adapt the settings to your personal skills and check all data on the sharpest and highest resolution color display on the market.
YOU MAY LIKE
THESE ARTICLES