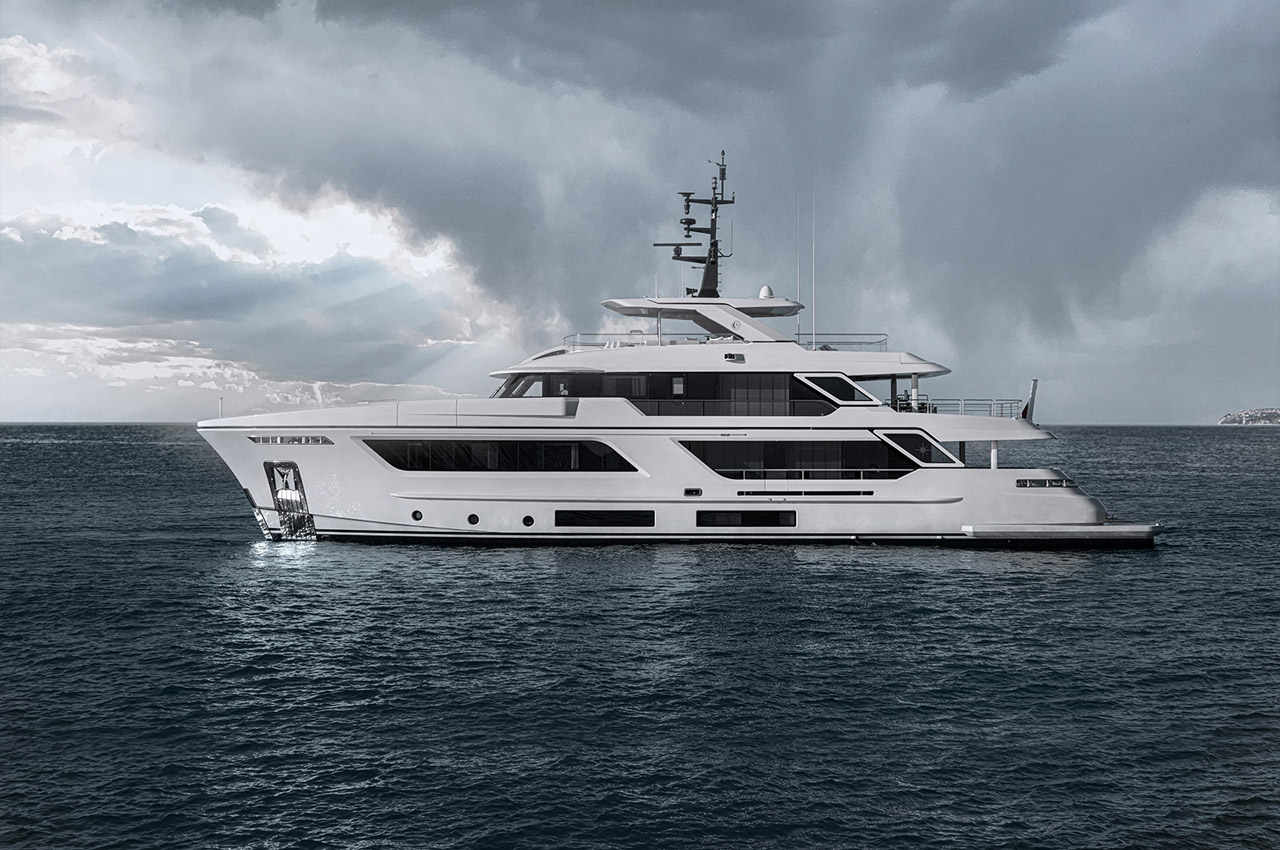 THE ICONIC VALUE
OF QUALITY
Vasco Buonpensiere - CdM's co-founder and CEO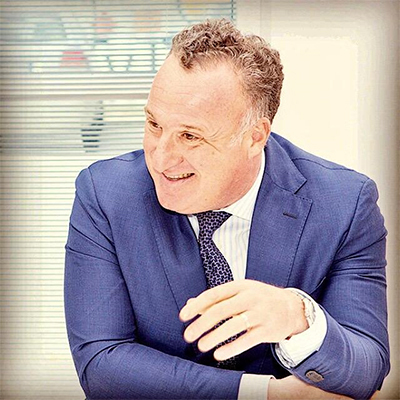 Yacht Shows on the French riviera have just closed their doors and it is time for us to reflect on the outcomes of these events. At both the Cannes Yachting Festival and Monaco Yacht Show we have been overwhelmed by an unexpected number of qualified visitors and serious negotiations for a significant number of explorer yachts are well underway. Yet, here and now, consistently with CdM's style, I don't like to flaunt our commercial successes that will be disclosed at the appropriate moment.
What I wish to share with you, on the other hand, is what we consider our most important achievement: being recognized for the quality we deliver. In a few words, as a client has stated during one of the visits onboard M/Y Stellamar in Cannes: 'You have made of your quality the icon of your brand' (I hope you will forgive here a little bit of self-referential indulgence...)
I can safely state that all those approaching CdM know they are engaging with a shipyard renowned for delivering top-quality explorer yachts, characterized by exquisite design and unsurpassed construction excellence.
CdM's reputation has been meticulously cultivated and firmly established over time through a steadfast commitment to delivering nothing but the highest quality possible. This dedication to excellence has allowed us to garner trust and recognition from expert yachtsmen and the yachting community as a whole. Quality is at the core of everything we do. This commitment has not only helped us earn credibility but has also fostered enduring relationships built on trust. Consistency is undoubtedly another hallmark of our reputation. Furthermore, we have always prioritized transparency in our interactions with both yacht owners, designers, brokers, etc. Transparency breeds trust, and additionally, we actively seek feedback from our interlocutors and use it as a way for improvement. We are indeed aware that credibility is not static; it must be continually earned and reinforced. By listening to constructive criticism and adapting to the changing needs of the yachting market, we ensure that our reputation remains relevant and robust. For us the self-scrutiny extends further as we ask ourselves: 'Did we fulfill our Client's desires?' a crucial inquiry that underscores the essence of our approach to yacht-building that is centred on a sustainable growth that treasures our DNA built on quality, sustainability, reliability, and our clientele's satisfaction. We can say that we did it, and we are willing to further improve all aspects of the construction process and shipyard-client relationship, where possible, in such a complex and multifaceted environment.
Now, back to the Boat Shows: the RJ115, Stellamar – that debuted at the Yacht Shows 2023 - perfectly encapsulates this approach: a 299 GT vessel that boasts every aspect of a superyacht explorer. She portrays solidity, elegance, and quality in every detail, without succumbing to the fleeting allure of hypertrophy, which we know to be particularly transient in our industry. It is still very clear to me the image of visitors looking at each other with surprise while listening to the sound of our doors closing, or when discovering that an insulating flap was folding down from the same door every time it was closed… Not to say the sincere interest of those who have met the owner of Stellamar, listening to his satisfaction after 4 months non-stop onboard, and his two years cruising plan around the world...
This is not about doing things bigger, but – as we always say – to do them better.
P.S. The months ahead of us will be extremely busy as we are about to launch three more explorer yachts: the first Flexplorer 146, a Darwin 86, and an RJ 115. You'll find a sneak preview on these explorer yachts in this issue of CDM EXPERIENCE.
Enjoy the reading!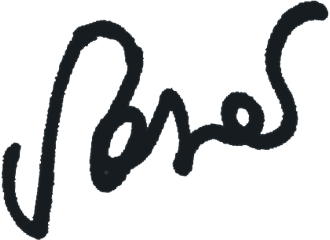 YOU MAY LIKE
THESE ARTICLES