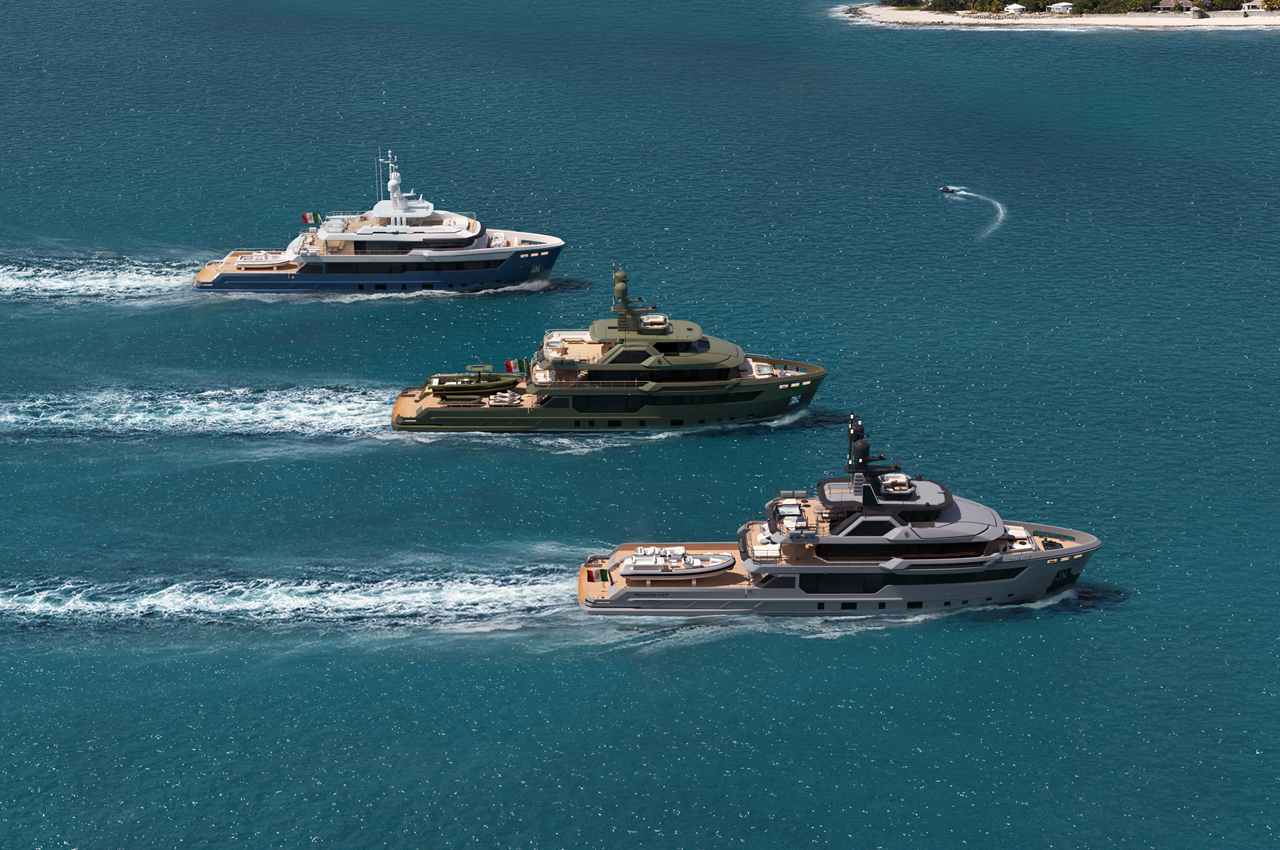 WHAT'S IN A NAME?
Vasco Buonpensiere - CdM's co-founder and CEO
Drawing inspiration from William Shakespeare question, we delve into the essence of the name Flexplorer and uncover its full meaning. It consists of two words, each carrying a crucial significance: Flexibility and explorer. In order to accommodate diverse Owner preferences and aspirations, the Flexplorer model remains adaptable, allowing for maximum flexibility in both configuration and features. This adaptability is the key attribute of the Flexplorer line.
When we first introduced the concept of deeply versatile/flexible explorer yachts, we foresaw its allure for Owners in search of a vast and all-encompassing voyage. What we do with the Flexplorers is proposing models ranging from 130 to 146 feet distinguished by a rigorous design devoid of any stylistic redundancy a nd that, despite being well-balanced and elegant, exudes strength and reliability. All Flexplorers, regardless of size, feature elevated bow and bulwarks, extremely large main deck cockpit, generous interior spaces for both guests, crew, and storages. The explorer yachts of the Flexplorer line boast streamlined naval architecture to optimize fuel efficiency, incorporate engines with a conservative power output, and offer an extraordinary long range.
The Flexplorers are exceptionally sturdy, constructed with steel, engineered to undertake uninterrupted journeys spanning thousands and thousands of miles, free from the need to stop for refueling or resupplying, not to mention their superb seaworthiness. They effortlessly accommodate various water toys, diving gear, and sport equipment, while offering spacious and inviting interiors that ensure utmost comfort during extensive journeys to the farthest corners of the world or more relaxed coastal sailing in the Med or tropical archipelagoes. On top of that, their exceptional look makes them stand out in the most fashionable marinas. The inclusion of large tenders for coastal exploration, fishing, and diving activities is a crucial requirement derived from extensive discussion with experienced yacht owners. However, the handling of a large tender necessitates a robust crane. Our solution involves an ingeniously concealed A-frame crane integrated into the deck, ensuring seamless hauling and launching of the tender without compromising yacht stability and aesthetics.
When we speak of explorer yachts, we usually evoke long passages to remote places lost in the expanses of the oceans, yet an explorer yacht like the Flexplorer perfectly fits for coastal sailing in the Med or tropical archipelagoes, too. They provide extra safety, comfort, and superb seaworthiness and, last but not least, their elegant look makes them stand out in the trendiest marinas. In short: your holiday plans don't need to be constrained by the yacht capabilities. With an explorer yacht like the Flexplorer you have the freedom to choose from limitless possibilities.
We have already delivered the first unit of the Flexplorer line, Aurelia, a Flexplorer 130 which was the star of the Cannes Yachting Festival 2021. She actually showed the yachting community what a true explorer yacht is about. The attention-grabbing A-frame crane and exquisitely unique interiors by Francesco Paszkowski captivated all visitors. Her success led to the sale of three units of the same line in just a few months. Three Flexplorer 146 are currently in build at Cantiere delle Marche facility in Ancona.
As you will see in the following pages, while they share the same bold look, each one possesses distinctive features, layouts, and technical equipment. They stand as a remarkable testament to CdM's exceptional ability to customize each yacht according to the Owner's requests and specifications.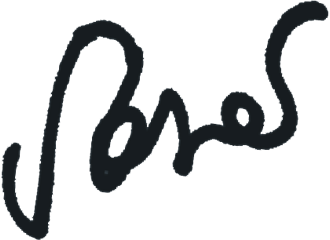 YOU MAY LIKE
THESE ARTICLES